Read more on Town & Country…
Stylish Tennis Clothing to Wear On And Off the Court by Roxanne Adamiyatt, Marykate Boylan, and Sophie Dweck
Tennis, a perennially preppy and fun sport, is having a huge moment right now. You can hardly scroll through Instagram or TikTok without seeing someone playing a quick game, set, match, and further, wearing some ultra-sleek threads while doing so. Because with the explosion in the activity's popularity, so too has the level of fashionable apparel to wear while playing—and without a loss of function. Case in point: you've probably noticed Gen-Z and beyond is wearing the tennis skirt on and off the court. But beyond the skirts, there are tennis dresses, tennis sweaters, and even tennis bracelets and tennis necklaces. Here, our pick of the most stylish tennis outfits to don whether you have taken up a new hobby, are a season pro, or if you just want to look the part.
The Oversized Love Hoodie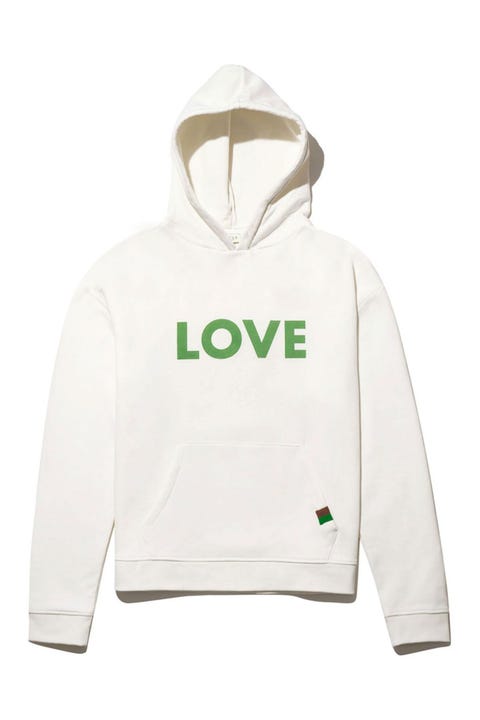 Kule $168 AT KULE.COM
Give your warmup look an addition that is on theme with a "love" hoodie. Because every match starts with love… obviously.