Read more on The Strategist
8 Things That'll Almost Definitely Sell Out: From Sofia Coppola to Leica by Katherine Gillespie
For this week's "Don't DillyDally," we've surfaced a range of new things we're sure will sell out, including a new Our Place kitchen appliance that's perfect for winter soups, Diptyque's 2023 Advent calendar, and square-toe Reformation ballet flats.
KULE x Bergdorf Goodman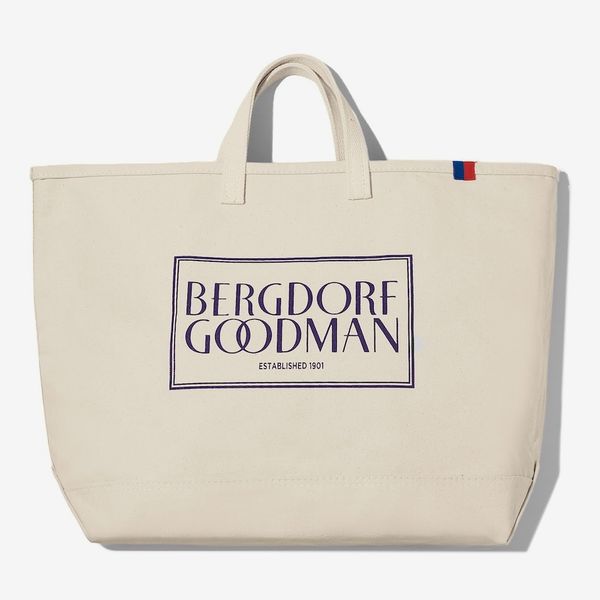 Kule The Bergdorf Goodman Tote
$198
Kule has released its second collaboration with Bergdorf Goodman after the first drop sold out in a matter of hours, and the on-trend lavender color story leads us to believe that these pieces won't last long, either. We especially like this big canvas tote that could be used as a gym bag or help you return to the office in a pleasingly preppy way.