Shop The Dog Simon.
Read more on Harper's Bazaar…
Gift Ideas to Give Anyone and Everyone on Your List by Jaclyn Palermo
Personalize your presents a little more.
It's easy for your gifting list to fill up quickly, from significant others and coworkers to family members and friends. And because tech fiends and pet lovers have very different ideas of what makes a good gift, we've done the hard work for you and sifted through hundreds of options to find luxury gifts and unique ideas that satisfy a wide range of tastes, desires, age groups, and interests. Consider our list the holiday gifts anyone in your life will want this holiday season.
13The Dog Simon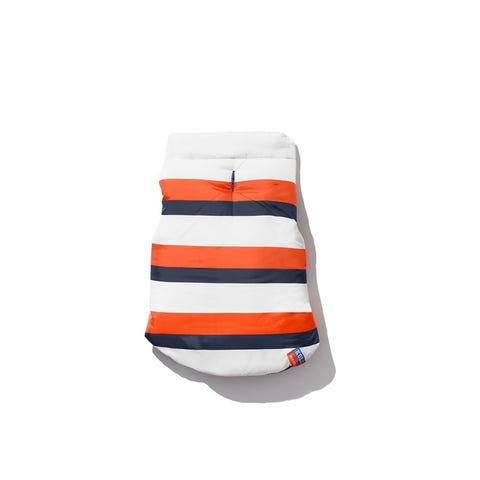 Kule x Maxbone$85 AT KULE.COM
We think everyone deserves to have their pet products match their personal style.